ABOUT
Our team of graphic designers and website designers are here to help draw attention to your Melbourne business
Burst Creative is a graphic design and website design studio located in Ringwood, Melbourne. Our graphic designers and website designers work with a wide range of businesses from sole traders to large corporate companies.
Although based in Melbourne, we provide our services and expertise to clients Australia wide.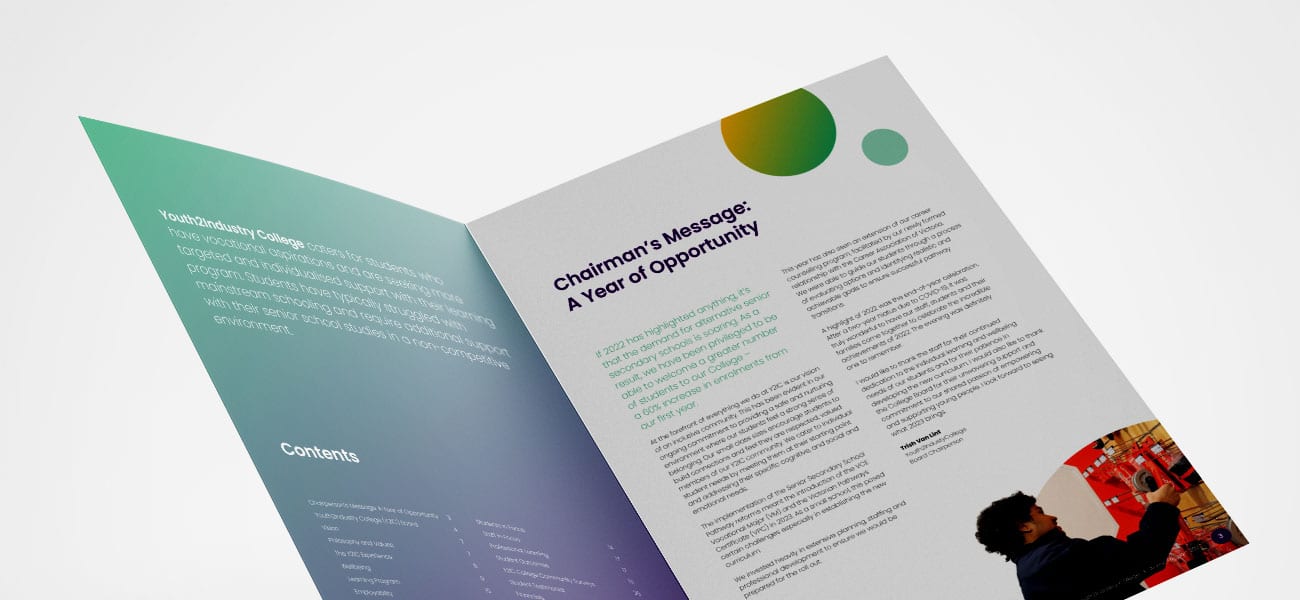 We pride ourselves on providing our clients with a comprehensive and personalised service. Our focus is to add value to your business, product or project. We manage the whole creative process from concept to completion and will work with you to understand your business. 
This process is what enables us to develop the best solution to promote your business, service or product. We will help you achieve your desired vision for your branding, website and marketing materials.
Our skilled team of graphic designers, web designers, photographers and illustrators are capable of working collaboratively or independently as required for your project.
We have helped many Australian businesses grow their customer base by designing their logos, websites, marketing materials and more.
Our team thoroughly enjoys the strong and rewarding working relationships we have with our many long-term clients.
Unsure where to start when it comes to your design needs? Contact our friendly team to discuss how we can design a solution that's right for you.
Looking for a Ringwood graphic designer to improve the look of your business branding?