PACKAGING DESIGN SERVICES MELBOURNE
We design professional packaging that will draw attention to your products
Packaging design plays an enormous role in convincing customers to buy your product. We will design you a creative and professional packaging design which will entice customers to pick up your products so that they can learn more.
Products with packaging that have been designed by a graphic designer also place you in a better position when pitching to independent stores and/or high end retail chains.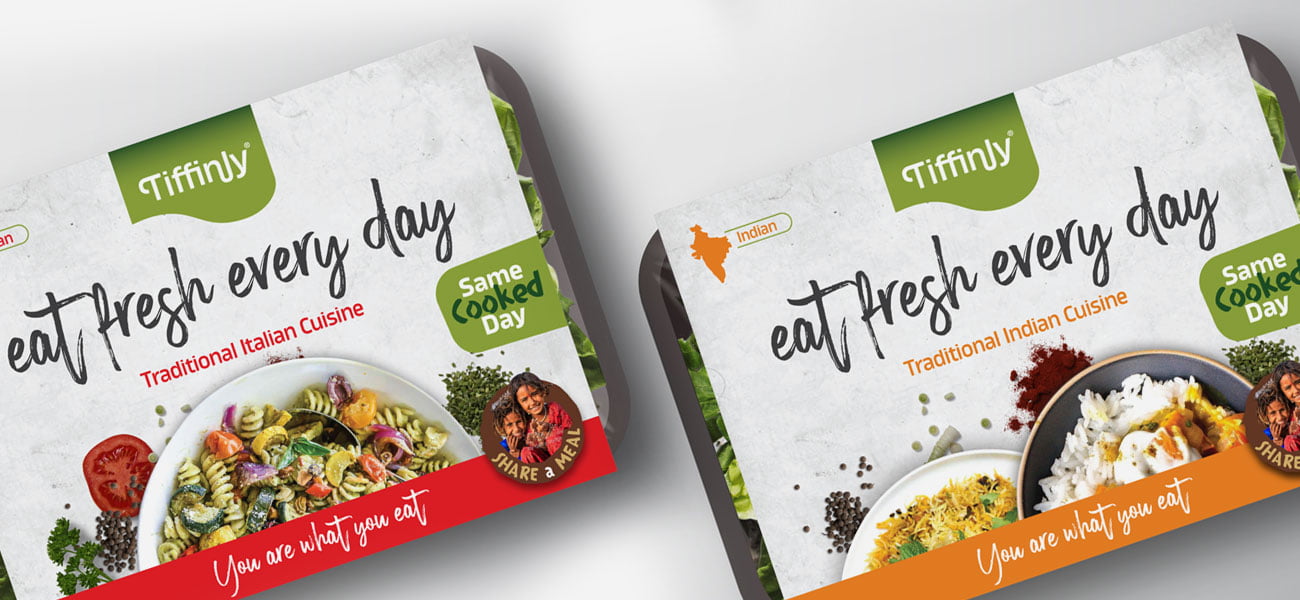 When customers feel a business has put care and effort into their packaging, they assume that it's reflective of the product inside and the brand itself. This is why customers are more likely to purchase a product with professionally designed packaging. 
Our creative goal is to make your packaging design interesting and appealing so that customers will pick up your product and not your competitors.
Need your product packaging printed? We can do that too…
Along with designing your packaging, we can also organise the print for you. We have designed and printed packaging for a range of products from food and drink through to retail items. We work with small and large businesses from a wide range of industries both in Melbourne and Australia wide.
What is the packaging design process at Burst Creative?
Looking for a Melbourne packaging designer that will make your products stand out on the shelf?