Branding Services
Professional branding designed to attract more customers to your Melbourne business
Branding is an important part of a successful business. Great branding not only looks good, it also clearly explains who you are, what you do and who you do it for.
Professional branding will attract the right customers to the right business.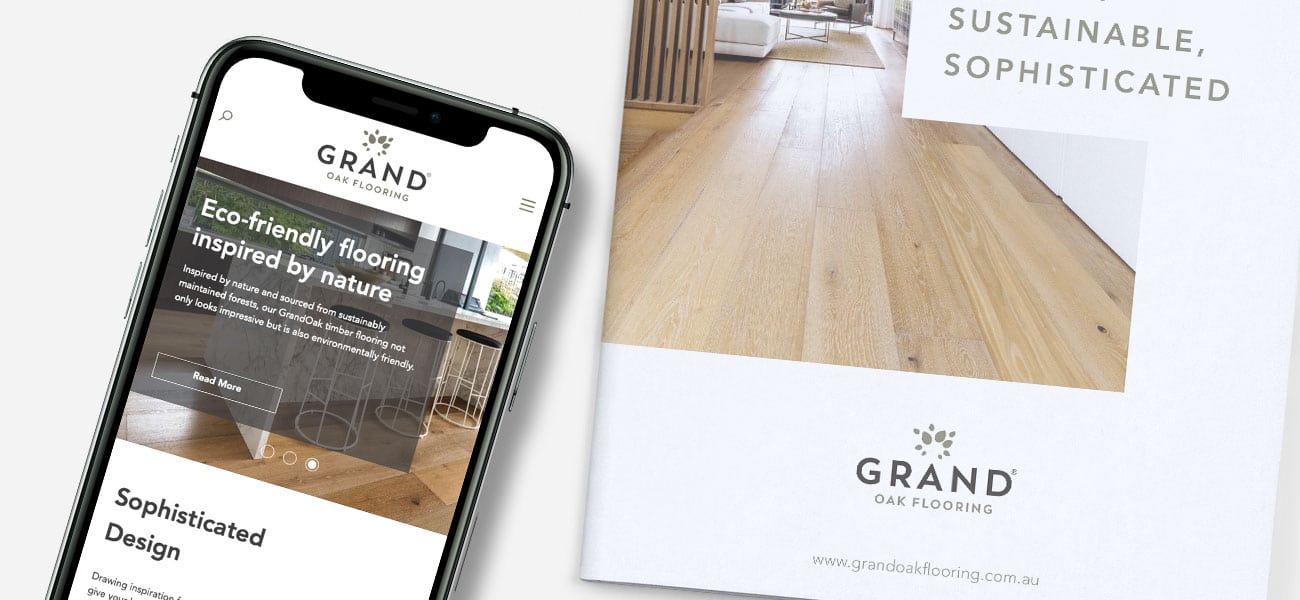 Your branding should be unique to your business. This is why we work with you to understand your business and the ideal customers you are looking for. We will help to grow your business by creating a branding solution that ensures you are appealing to the right customers, whilst also standing out from your competitors.
We work with businesses of all sizes, from sole traders to large corporate entities. We also have experience working in a wide range of industries including real estate, manufacturing, plumbing, retail, food and education.
Our experienced graphics designers are here to design a branding strategy that's right for you.
What is the branding design process at Burst Creative?
Looking for a graphic designer to help your business increase its brand awareness?