Product Photography Services Melbourne
Elevate the look of your website or catalogue with professional product photography
Professional photography builds customer confidence in your business and products. Along with compelling content, high-quality images are essential when creating your website, brochure or catalogue.
Our photographers have the technical knowledge to capture the right image of your products for your target audience.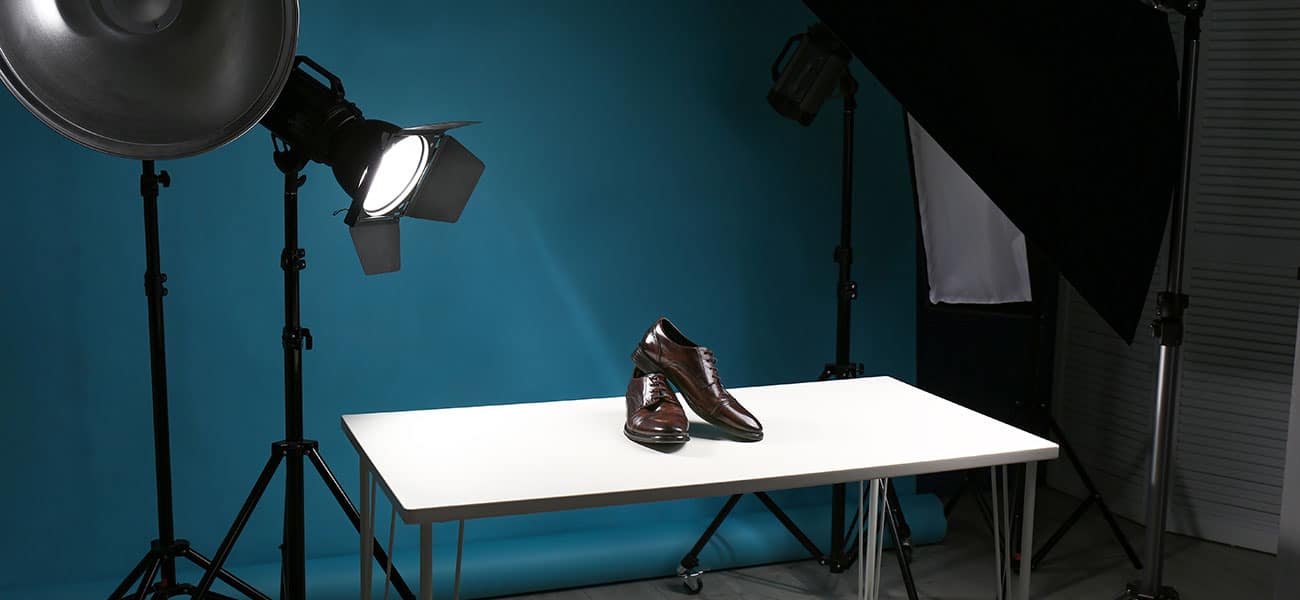 Low quality images can result in customers assuming your products are of poor quality also. This is why having professional photographs will give you a competitive edge over other businesses.
We know considerations such as composition, staging and lighting can be the difference between an average and an exceptional photo. We take images that will impress your customers and have them interested to learn more about your products.
What is the product photography process at Burst Creative?
Looking for a Melbourne product photographer to take quality images for your business website or marketing materials?