BROCHURE, CATALOGUE + FLYER DESIGN SERVICES MELBOURNE
Professionally designed brochures, catalogues and flyers that will impress your target audience
Well-designed brochures, flyers and catalogues can be effective marketing tools for your business. They are a great way to attract new customers, market a new product and build brand awareness.
We design and print professional, high-quality marketing materials to help you promote and grow your business.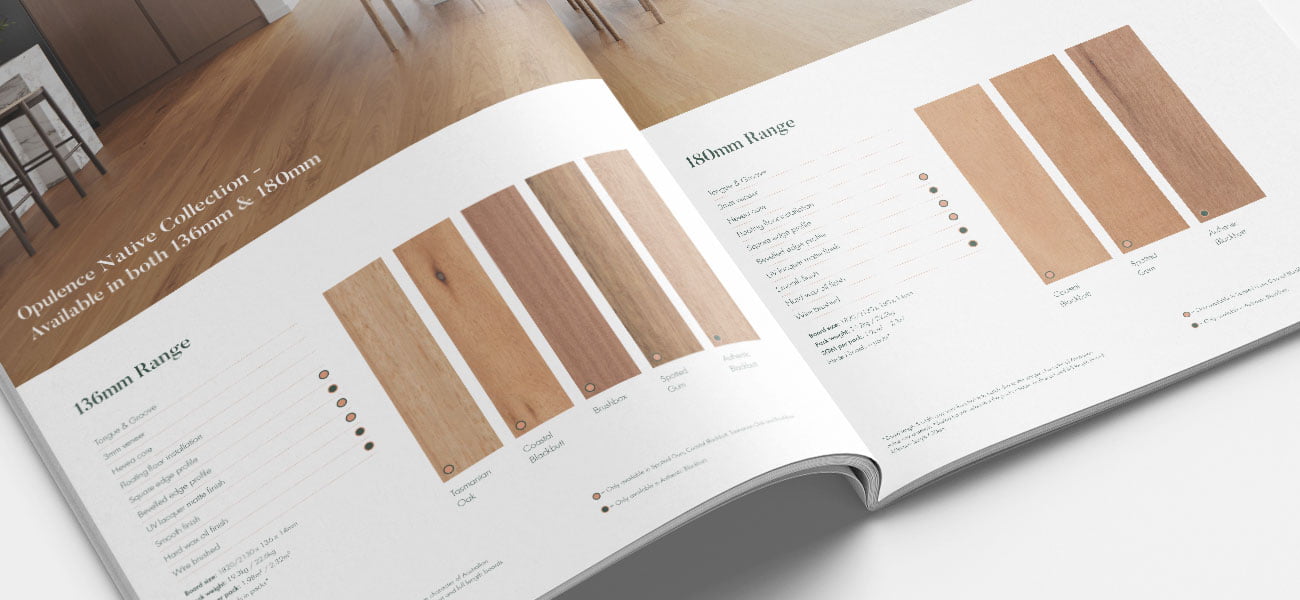 We also design and print a range of marketing materials including:
What is the design process for marketing materials at Burst Creative?
Ready to expand your customer base with an eye-catching brochure, flyer or catalogue design for your Melbourne business?