SIGNAGE AND EXHIBITION DISPLAY SERVICES MELBOURNE
Professional and effective signage and exhibition displays for your business
Signage can be used for many purposes, therefore it's important the signage solution you choose looks professional and communicates your message clearly to consumers.
We design a wide range of signage and exhibition display products to make your business stand out and give your customers a great first impression of your business.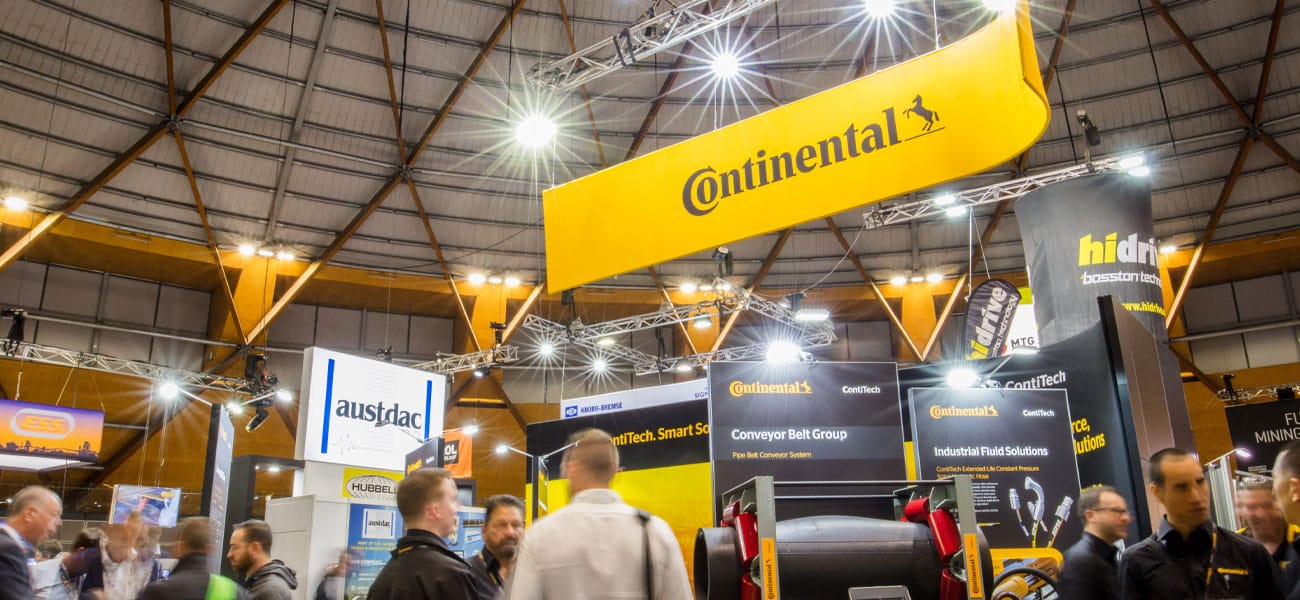 Exhibitions and trade shows are a great opportunity to expand your customer base and grow your brand.
Our graphic designers create building signage, office signage and exhibition displays that ensure your business gets noticed and welcomes customers into your space.
We design a number of signage solutions including:
We can also organise print of your new signage or exhibition display products if required.
What is the signage and exhibition display design process at Burst Creative?
Looking for creative designs to attract more traffic through your office or exhibition space?