Vehicle Graphics Design Services Melbourne
We will design vehicle signage for your car, van, ute or truck that effectively promotes your business
Vehicle graphics are a great cost-effective way to advertise your business, increase your customer base and grow your brand. 
We have designed vehicle signage for many Melbourne businesses and are able to organise to have these applied to your vehicle if required.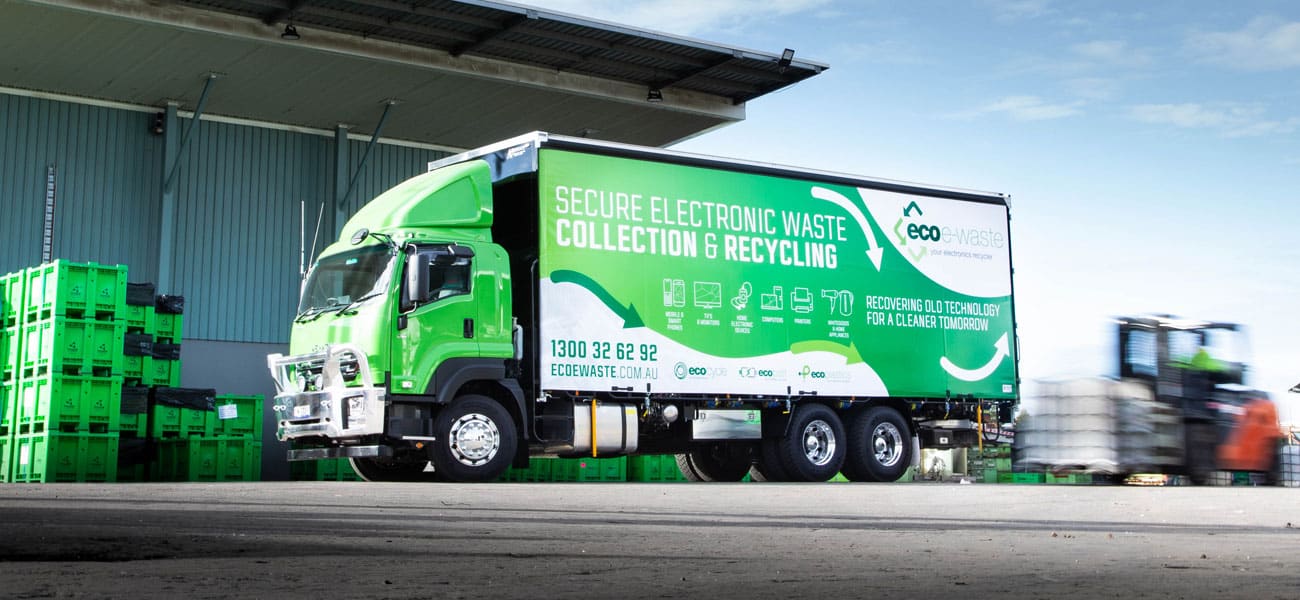 Having signage on your work vehicle allows you to increase awareness of your business while simply driving around and going about your day. Your business name and logo will be seen by many people who may not have seen it otherwise.
We understand that vehicle graphics can be an important and powerful marketing tool, and will design you signage that effectively advertises your business on your work car, van, ute or truck. 
What is the vehicle graphics design process at Burst Creative?
Ready to turn your business vehicle into a powerful marketing tool?