Branding, Brochure Design & Icon Design – Rubber Product Wholesaler
Reglin Rubber
Reglin Rubber are a wholesale supplier of industry based rubber products. Located in the eastern suburbs of Melbourne, they supply to a wide range of Australian industries from mining to agriculture.
We developed a capabilities brochure and industry unique product information sheets for catalogues and online use.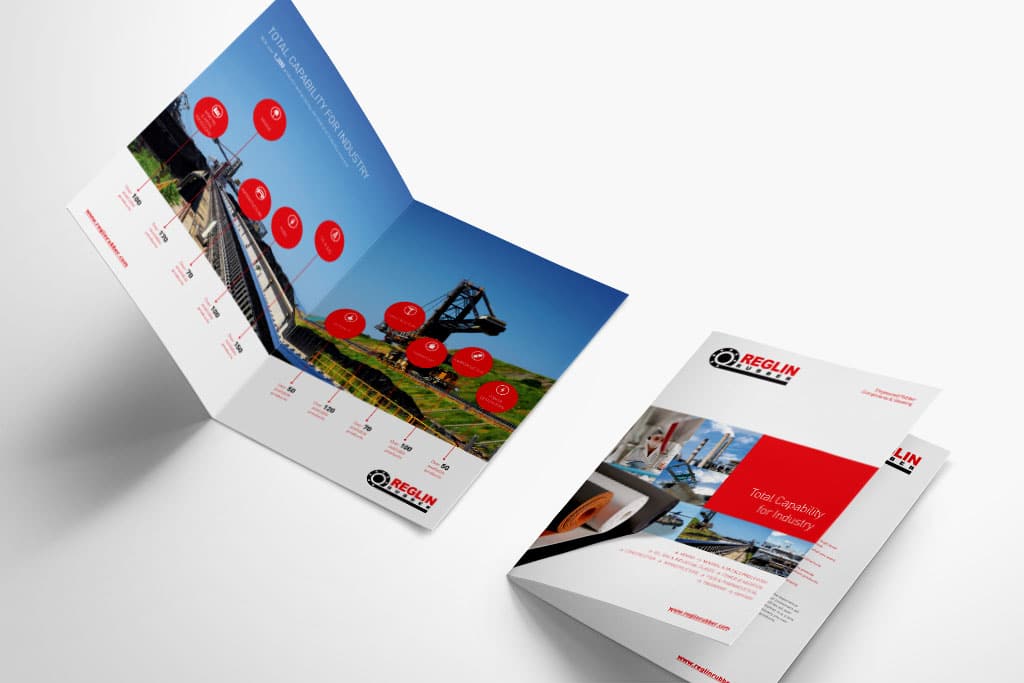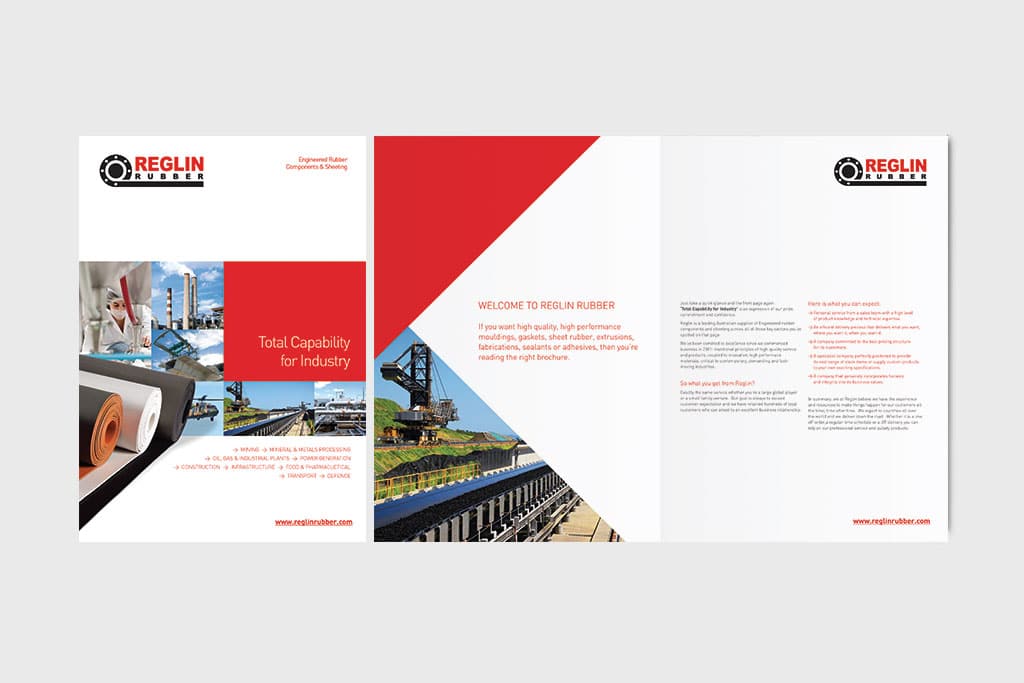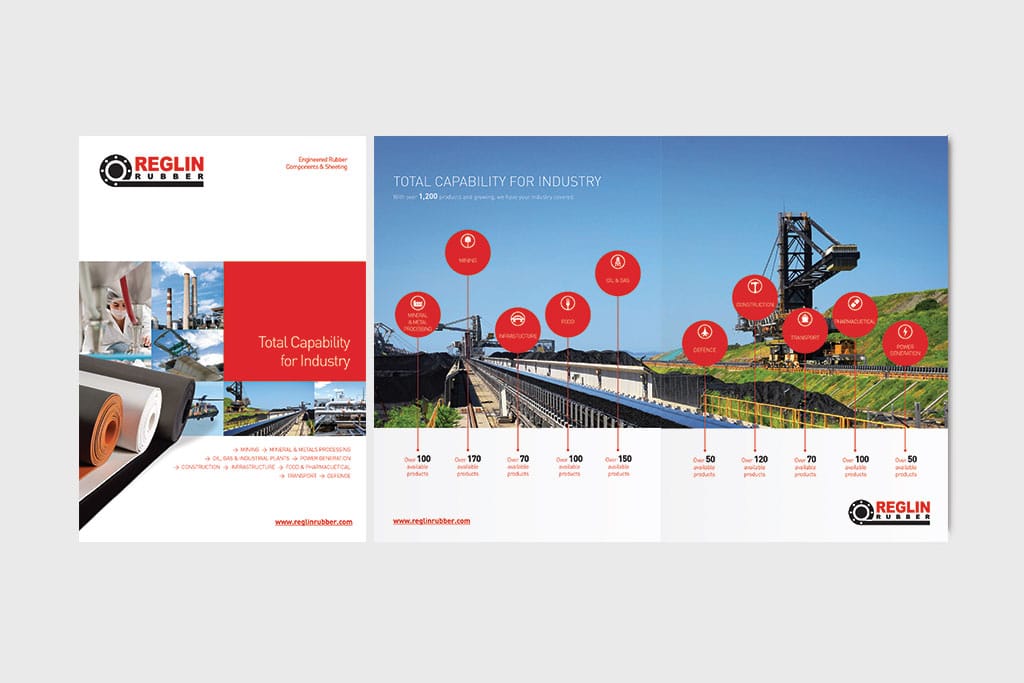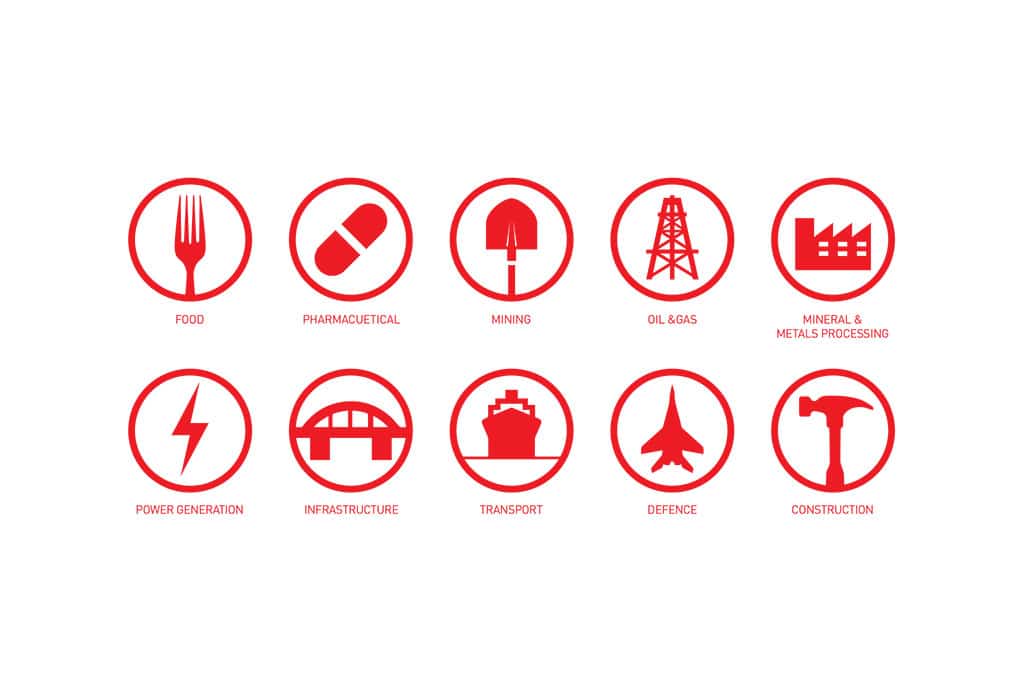 Services Provided
Brochure design
Product information sheets
Icon design
Create a clear and precise communication piece that illustrates the capabilities of the company's services and products.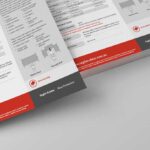 Reglin Rubber Product Information Sheets