Catalogue Design, 3D Renders & Print – Timber Flooring Wholesaler
Terra Mater
Terra Mater and Burst Creative have a long-standing relationship where we have worked hand in hand over a multitude of projects. In 2016 Terra Mater created their first full range catalogue. We not only developed the layout and design, but created photo realistic 3D room sets, that were used throughout the catalogue to evoke ultra detailed images of their products.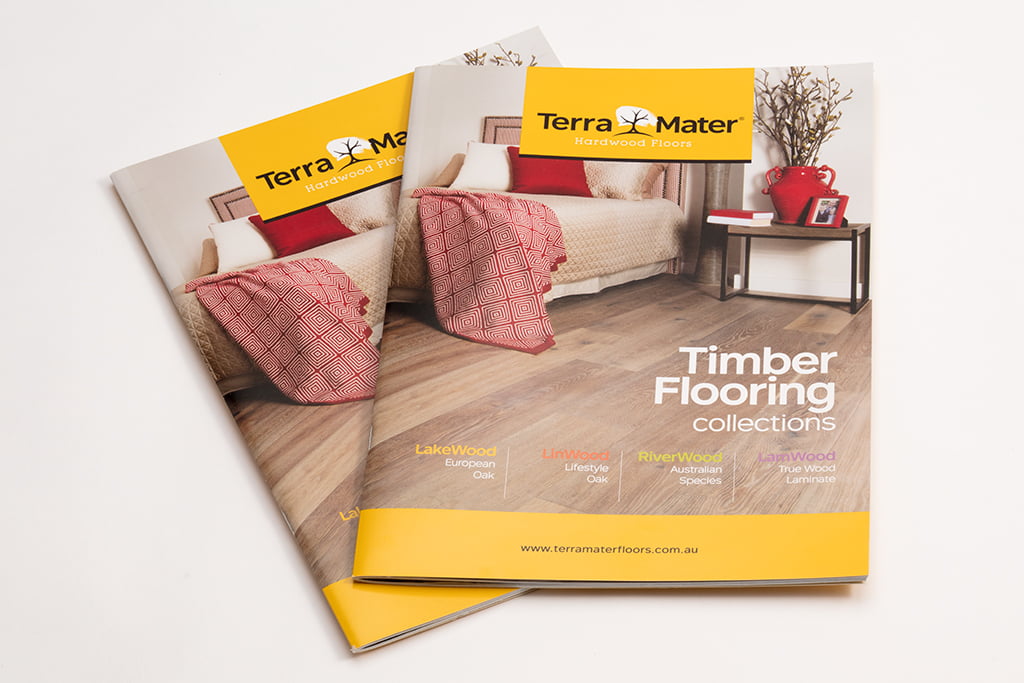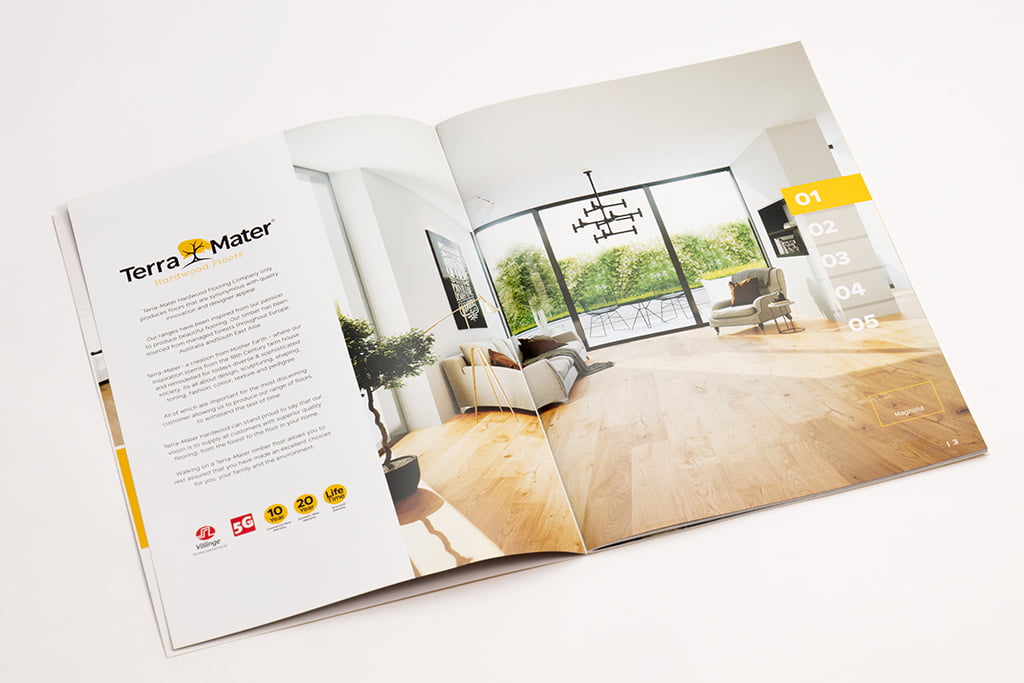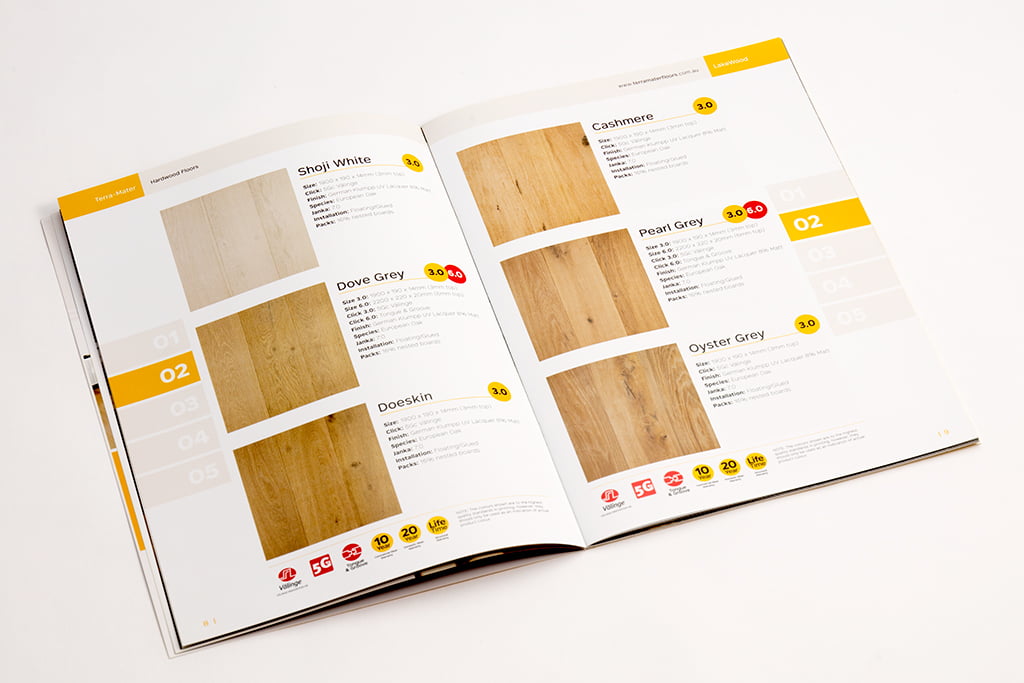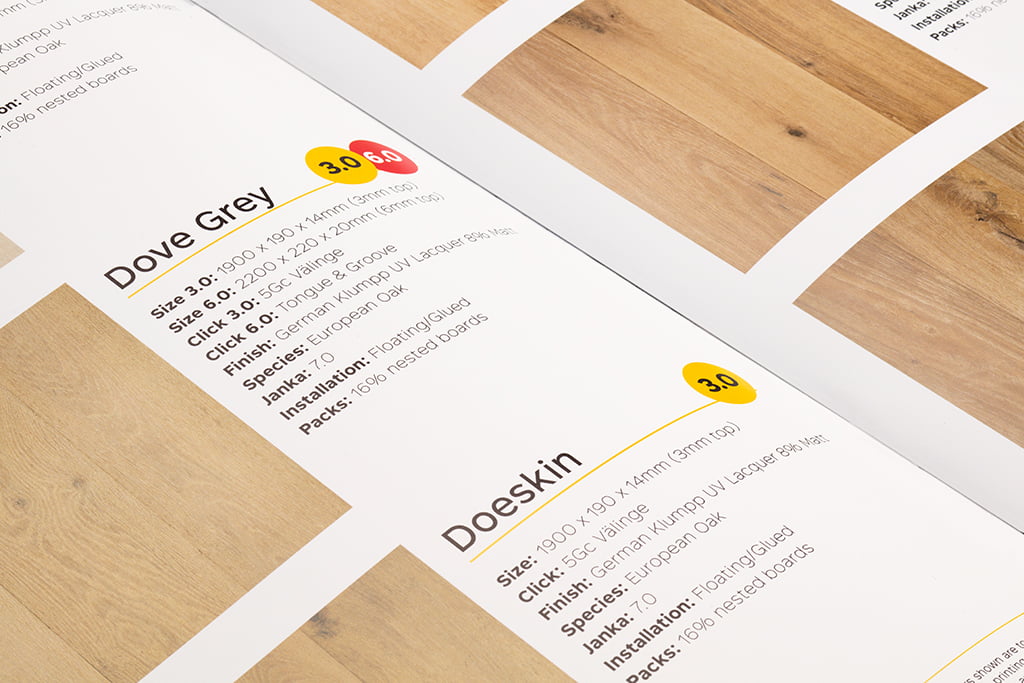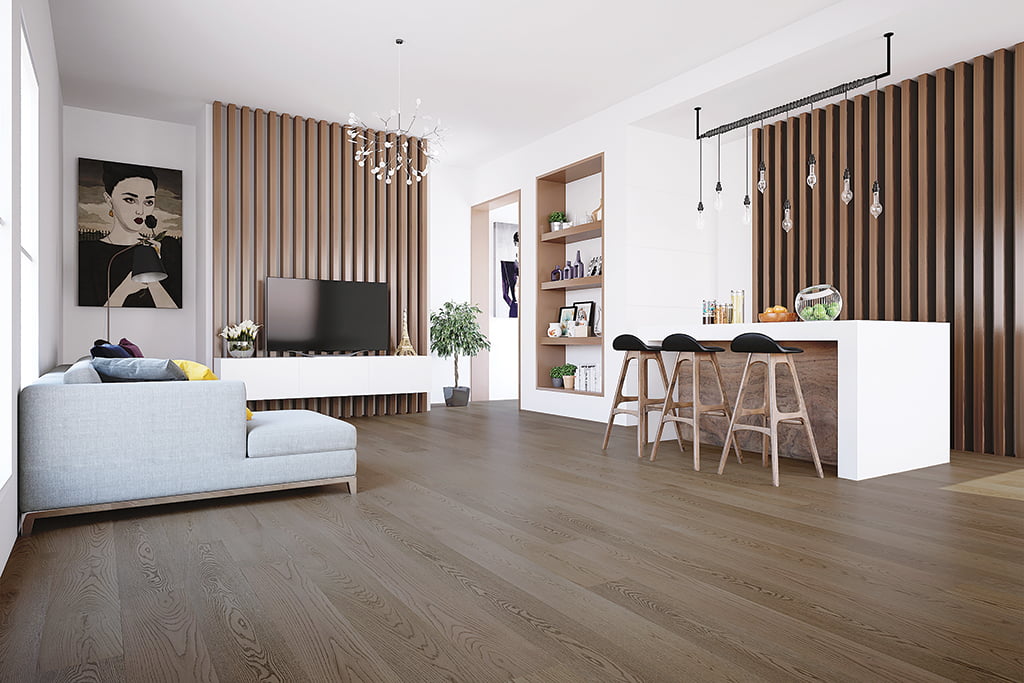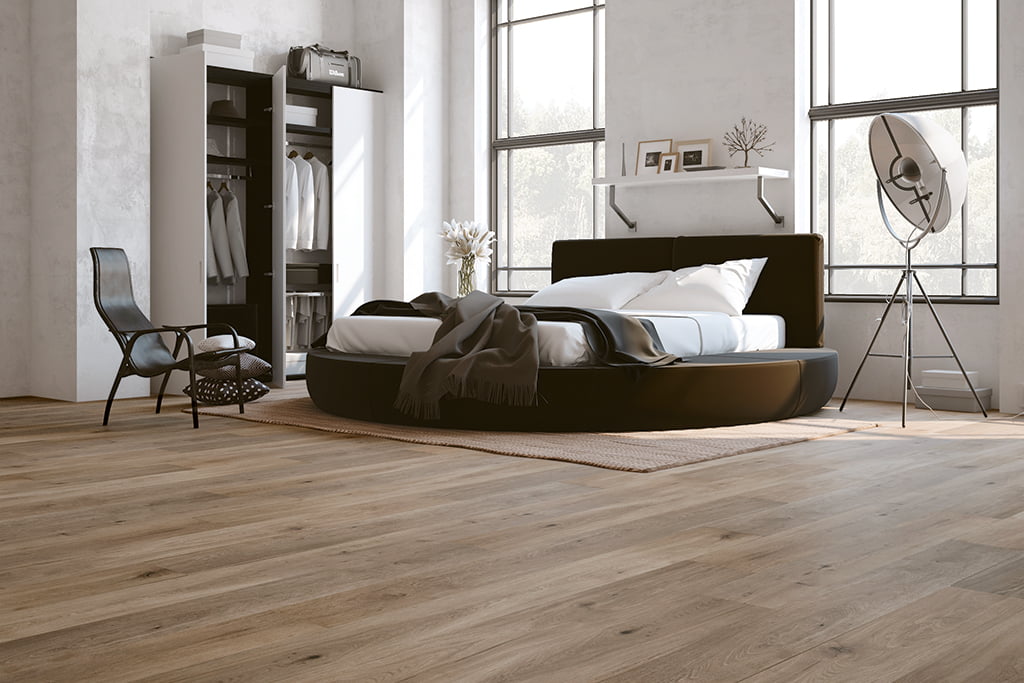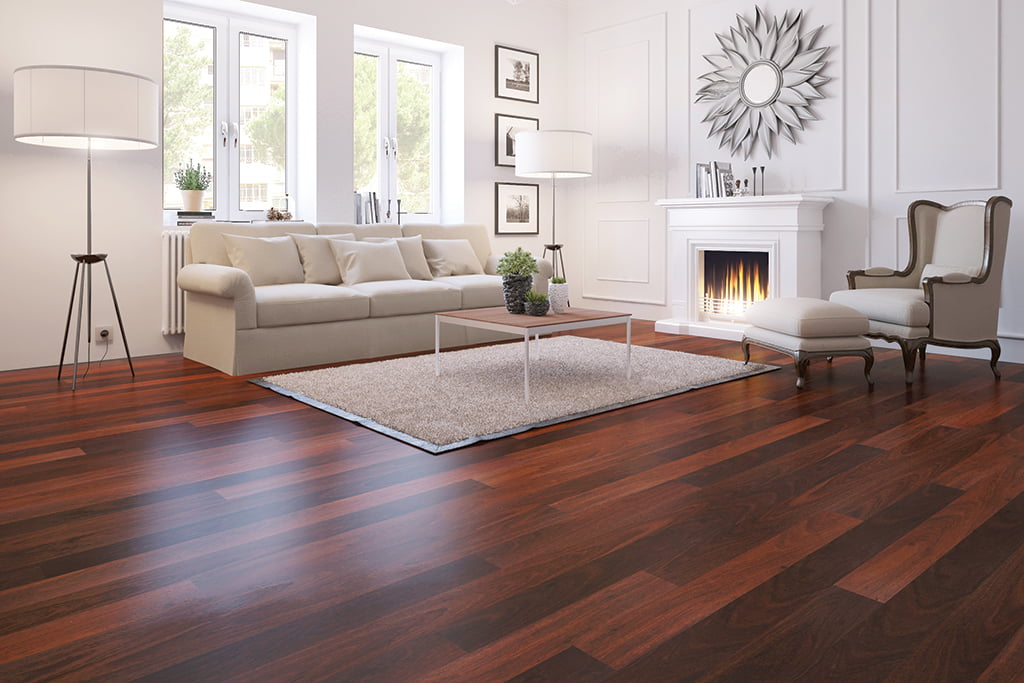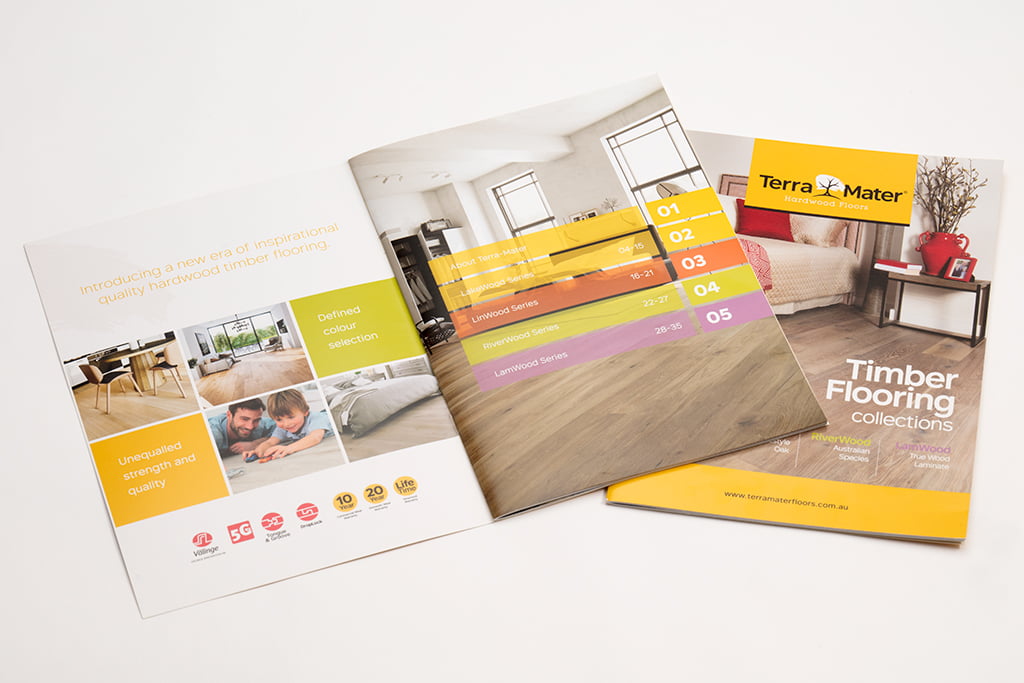 Timber Flooring Wholesaler
Develop a full range catalogue and ultra realistic room set shots without the logistics and costs of studio photography.