Logo, Packaging & Website Design – Healthy Food Service
Tiffinly
Tiffinly is a holistic approach to health eating. 'You are what you eat' is the motto of the founders of this new ready to cook meal service.
We were approached by Tiffinly to develop a brand that evoked the vision and passion behind the philosophy that the founders of this unique business wholeheartedly believes in. Working closely with the founders, whilst digging deep into the cultural background behind the core philosophy of this new venture, we were able to create and implement a brand that captured the vision and values perfectly, which was welcomed with great enthusiasm.
We were able to create a brand that allowed the founders to confidently go to market knowing that their brand would encourage their audience.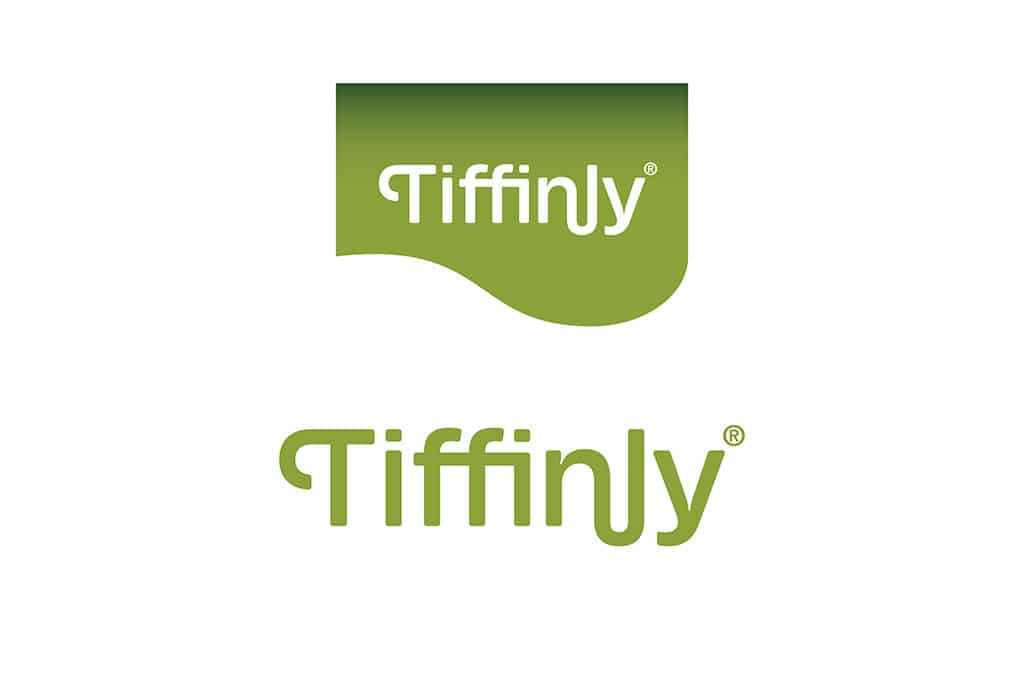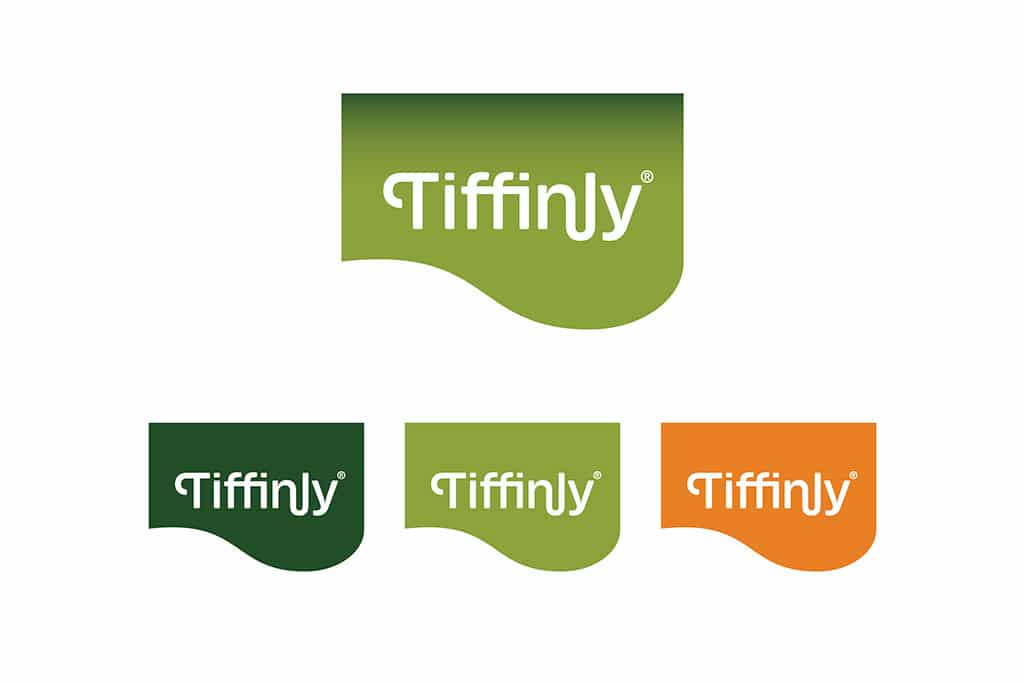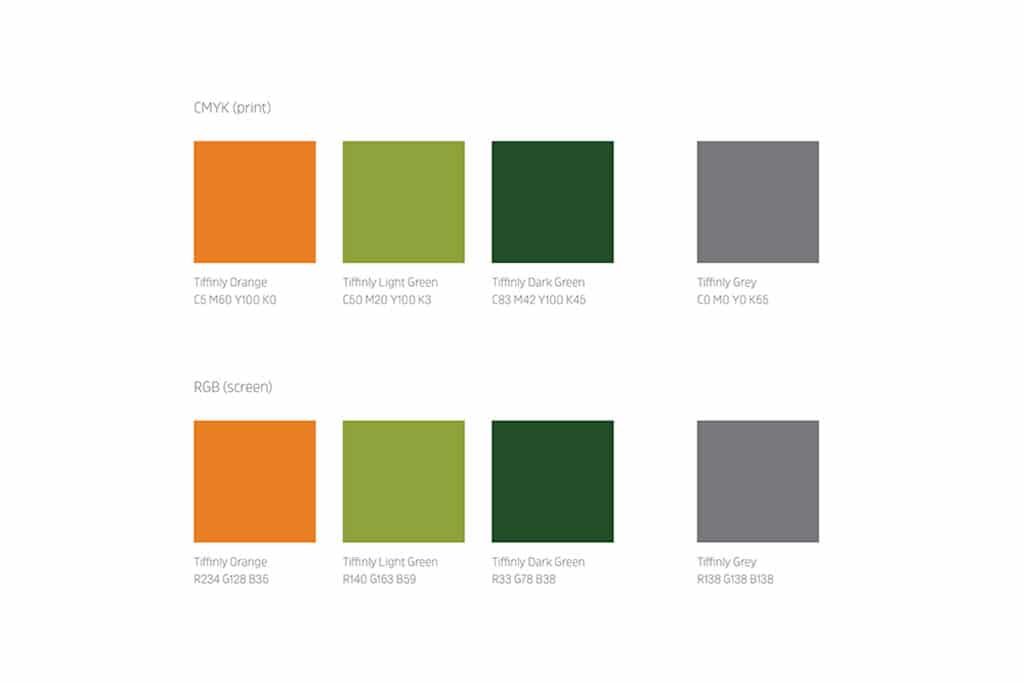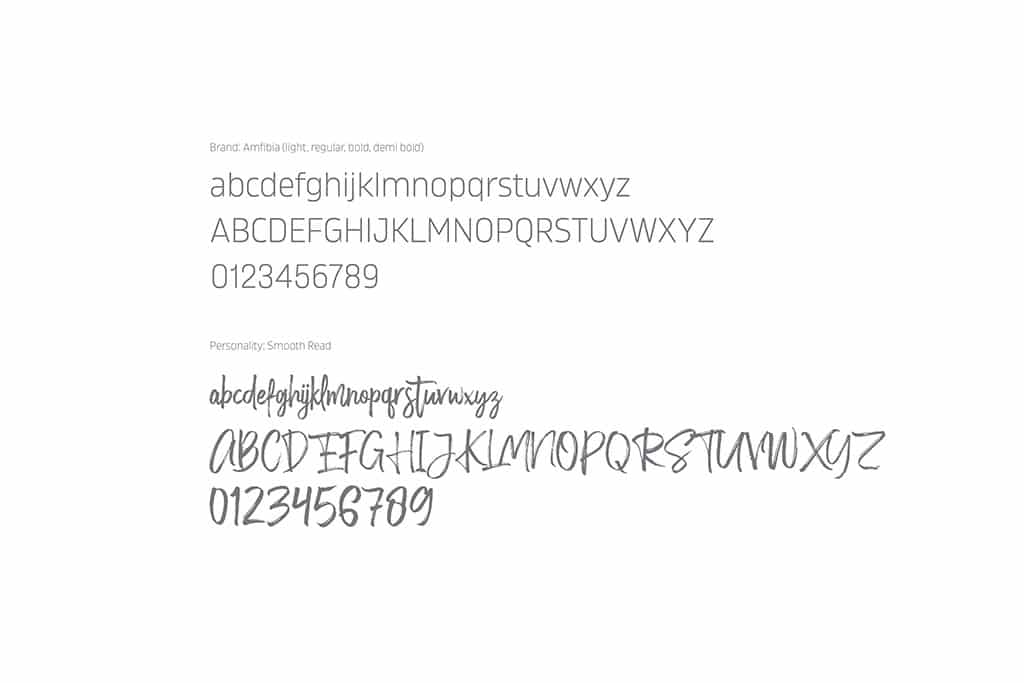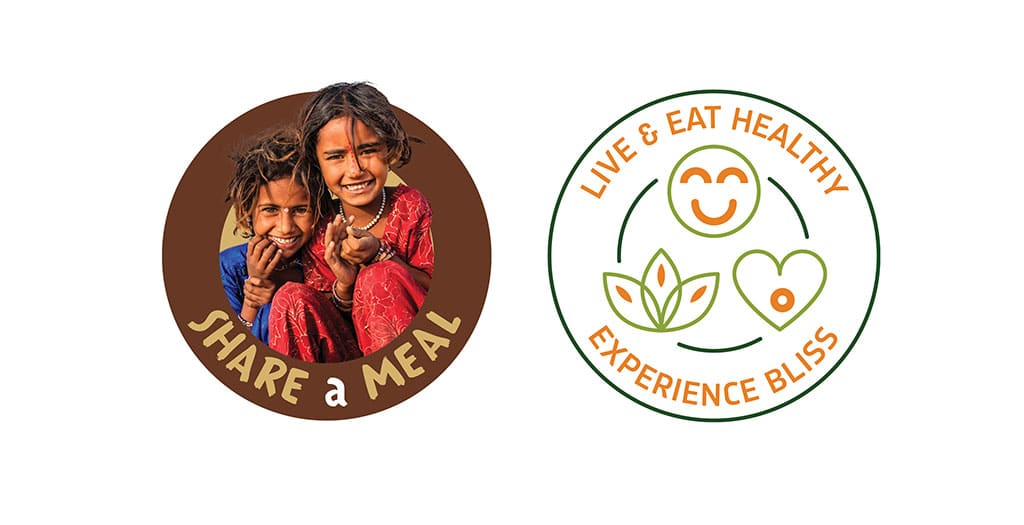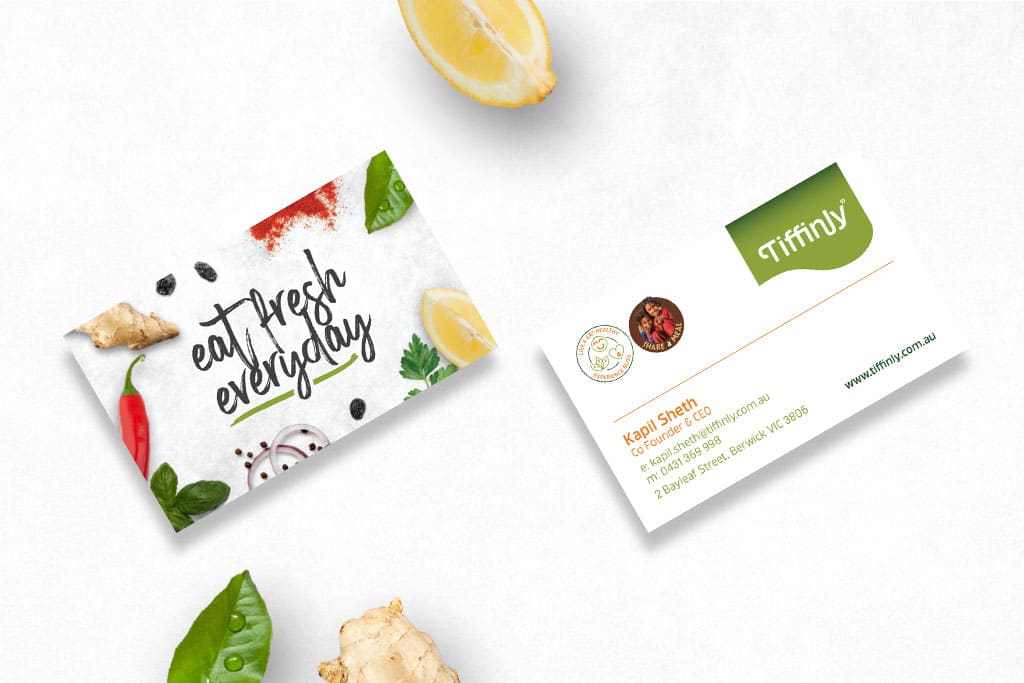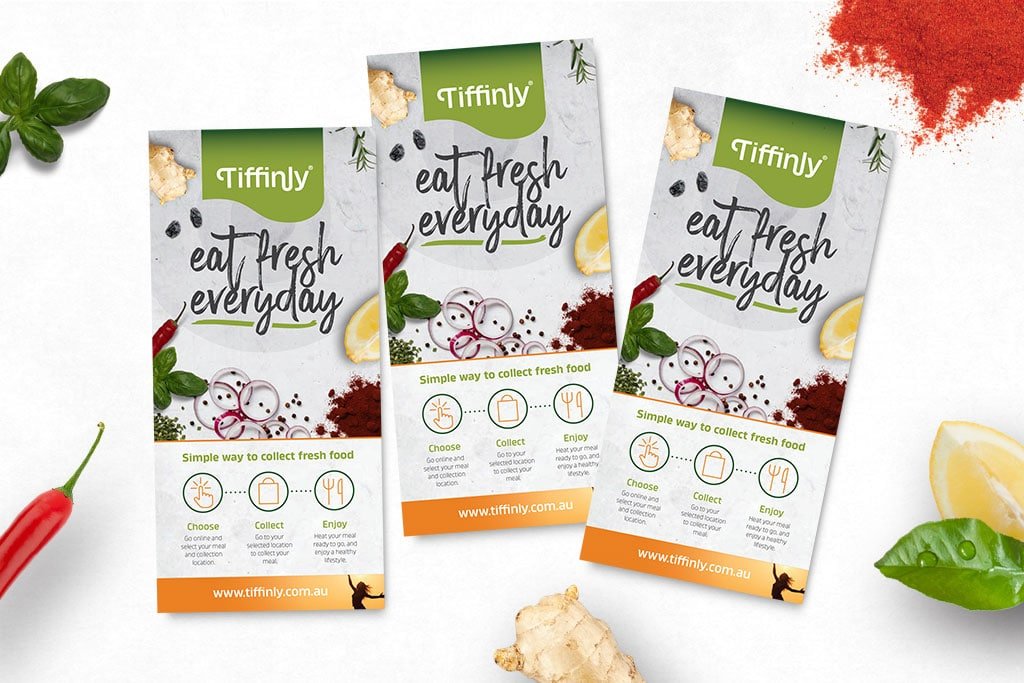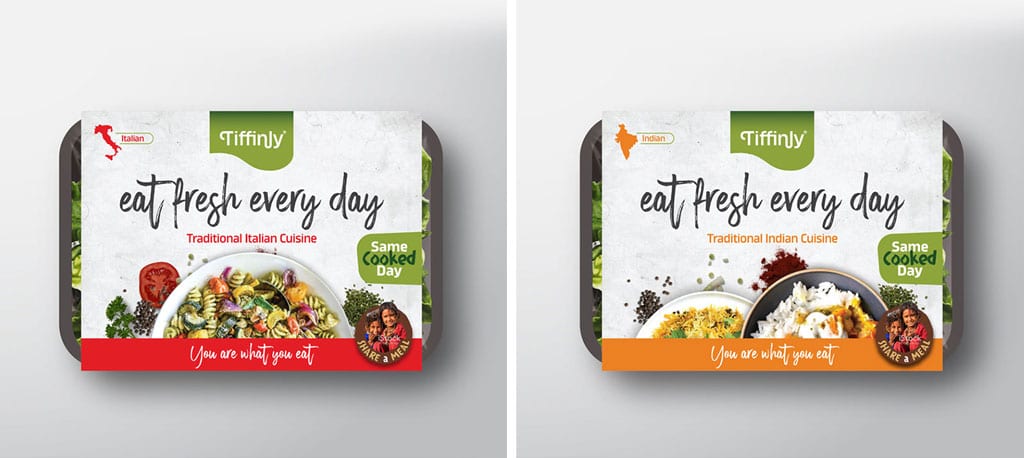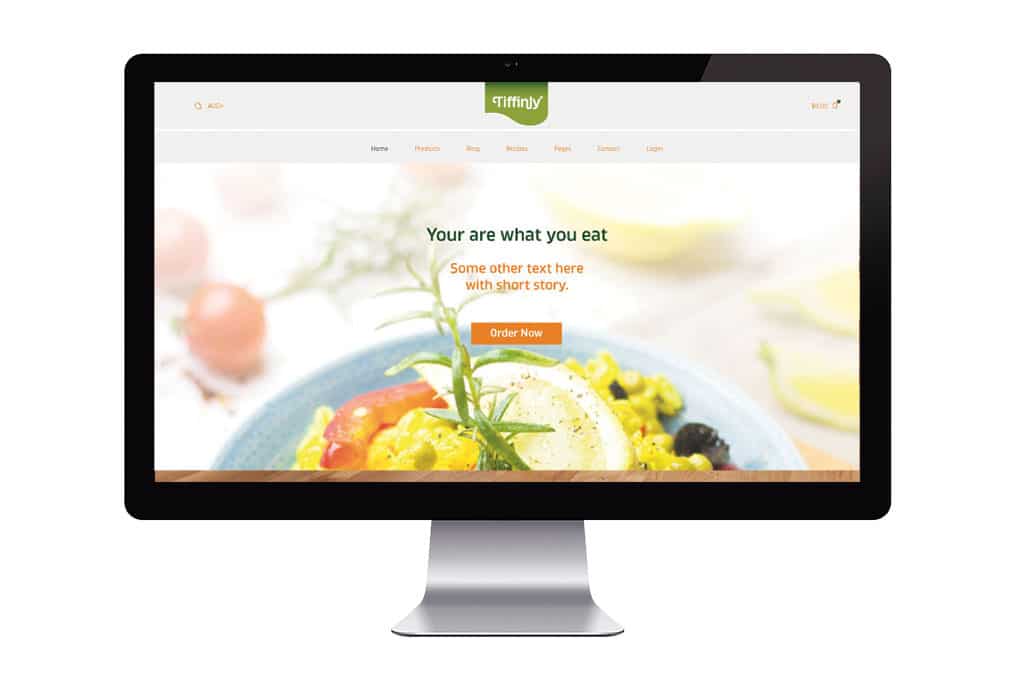 Services Provided:
Logo design
Website design
Flyer design
Packaging design
Business card design
Create a fresh and appealing brand that can be applied across all forms of collateral including packaging, print and digital.