Branding & Vehicle Signage – Towing Company
Nationwide Towing Fleet Signage
Nationwide Towing and Transport is one of Australia's largest national towing and transport service providers. Burst Creative has been creating, developing and maintaining the fleets signage for the past several years.
Burst Creative has worked along side Nationwide Towing and Transport to develop a highly detailed fleet signage guide that instructions and gives guidance to the correct application of all branded and safety signage elements across their vast fleet of various truck and vehicle makes and models.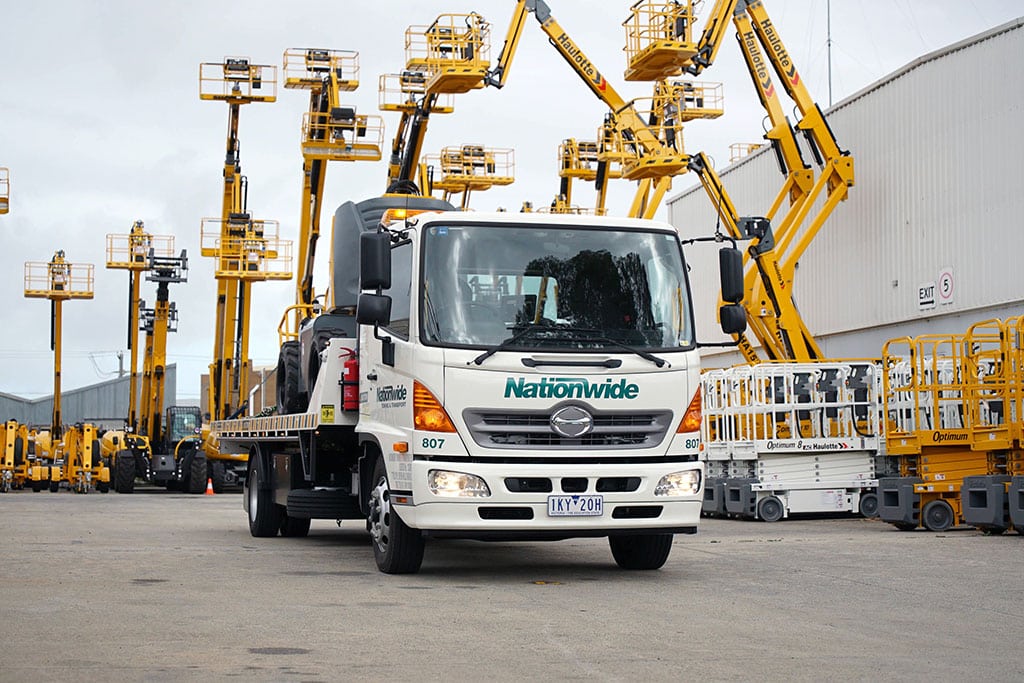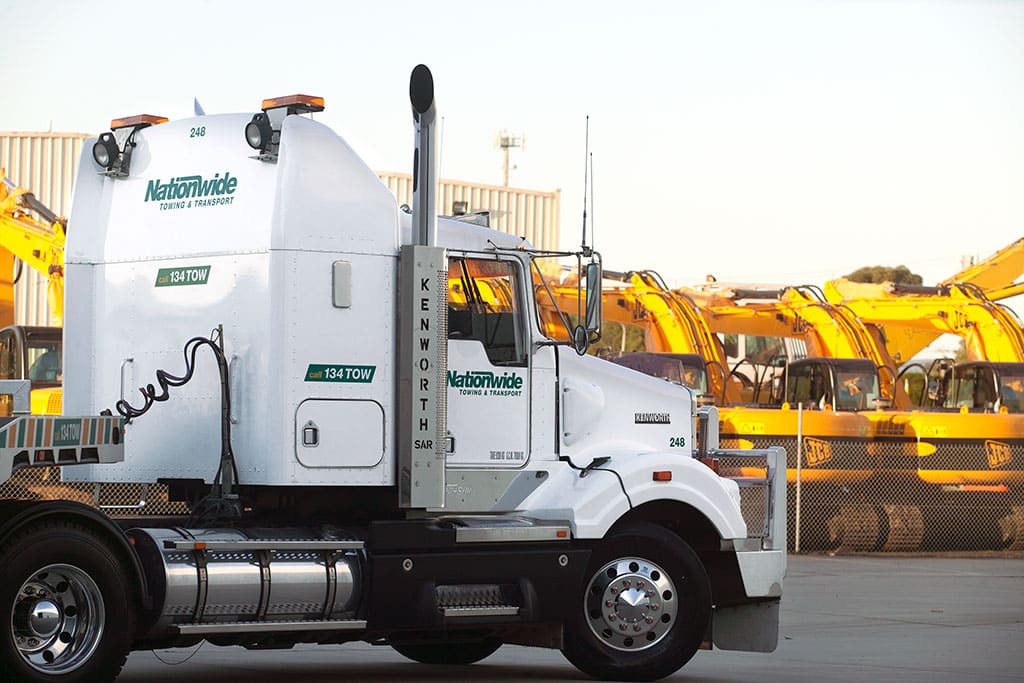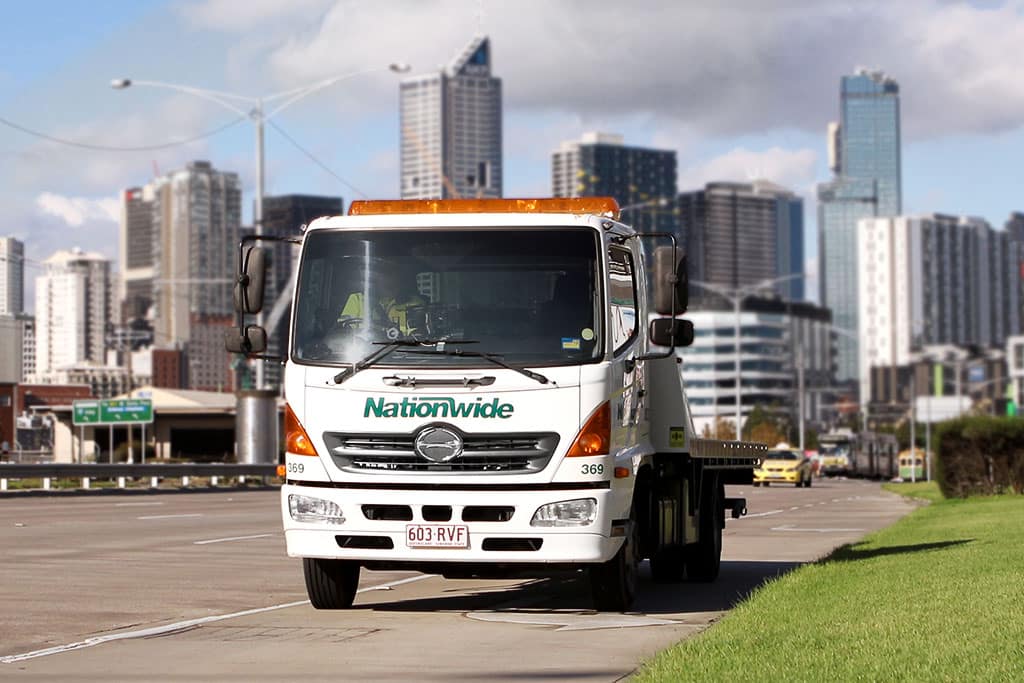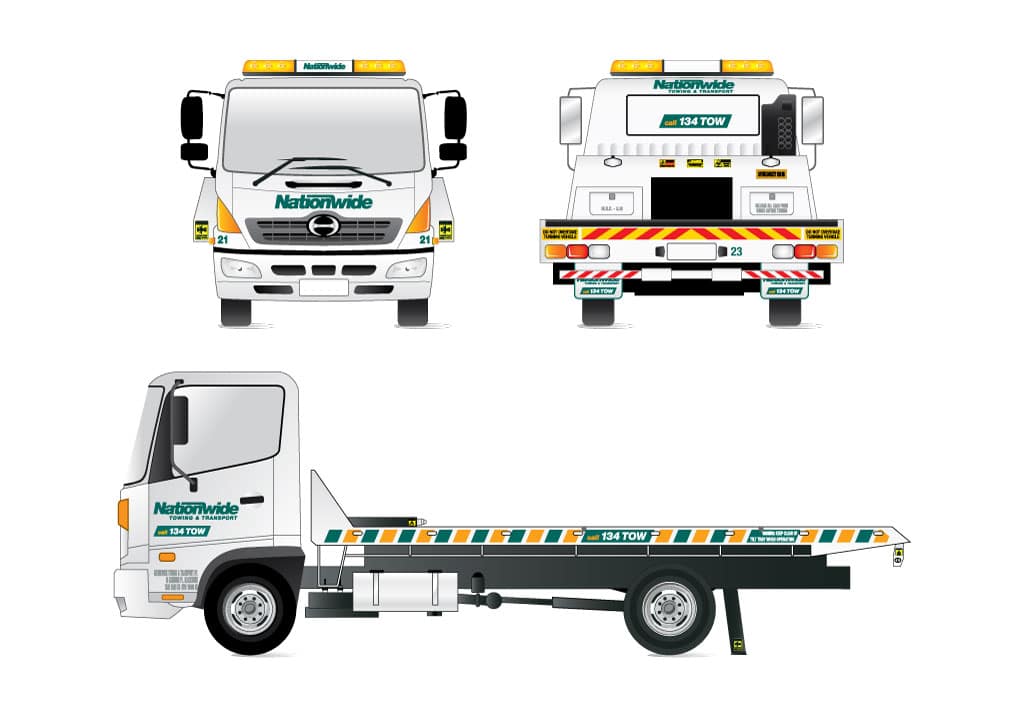 Develop a set of branding guidelines that incorporate the signage for their national fleet of vehicles.