Product Photography & Product Information Sheets – Rubber Industry
Reglin Rubber
We were sought by Reglin Rubber to work on a wide range of communication and marketing material, encompassing  these product information sheets through to full catalogues.
These product information sheets have been created for Reglin Rubber's clients to easily obtain details and specifications of their products and provide assistance during the buying process.
We ensure these product information sheets are of a high quality design and remain consistent in branding and appearance across the full range. If any updates to the design or layout are required, then they are carried out across the full range of product information sheets.
The photography of these products was also provided by us, giving our client a one stop shop for design, photography and print. The client simply drops off the products for photography and then technical content for the product information sheets and we take care of it all. Easy and professional!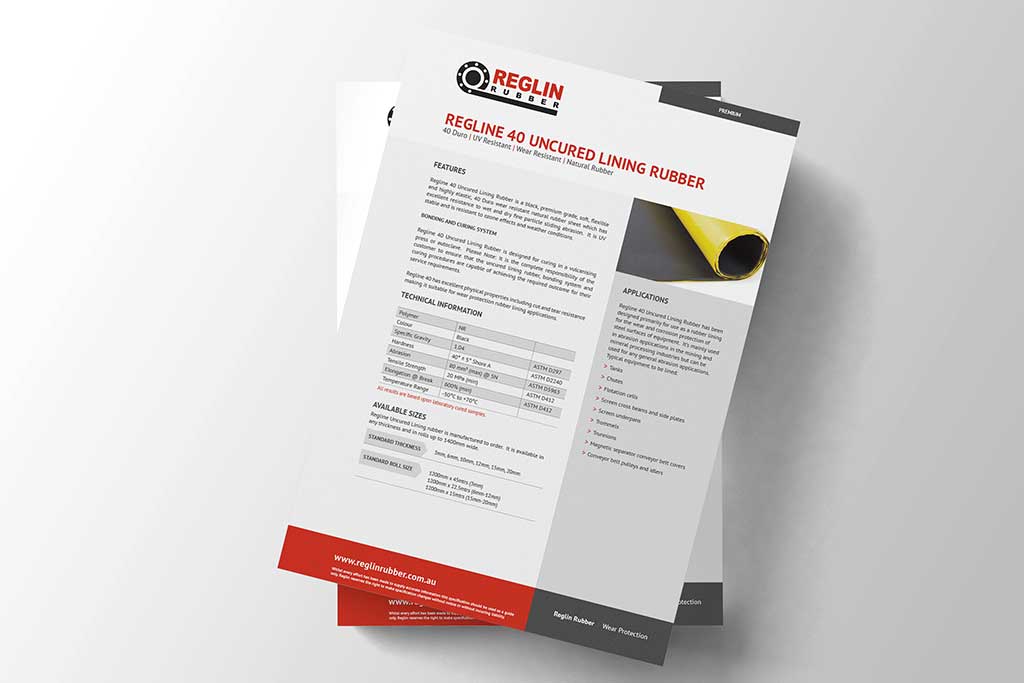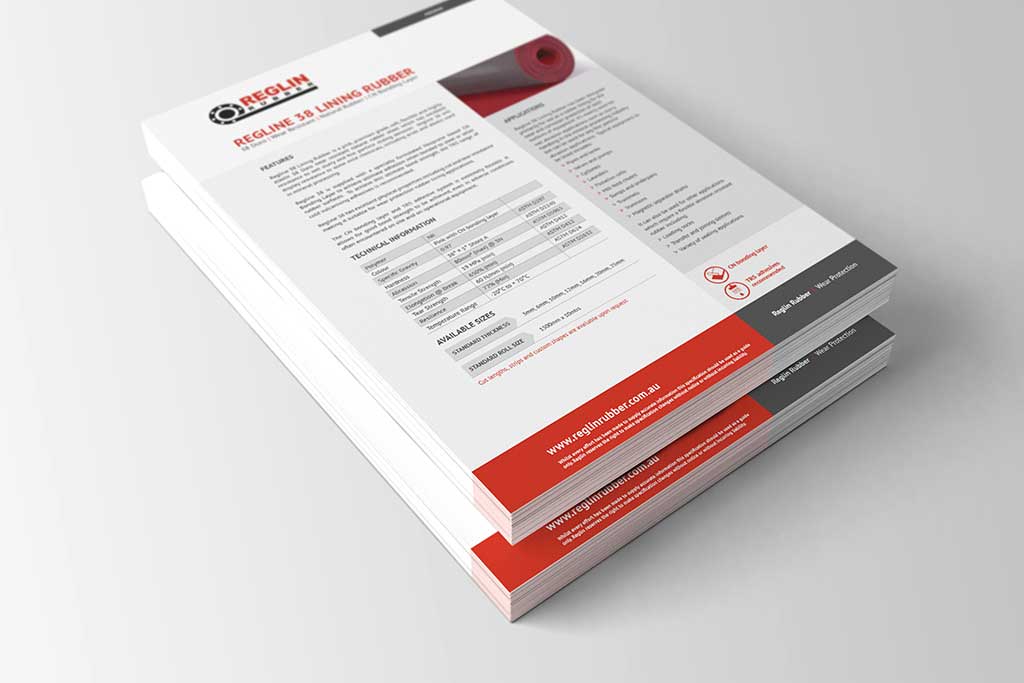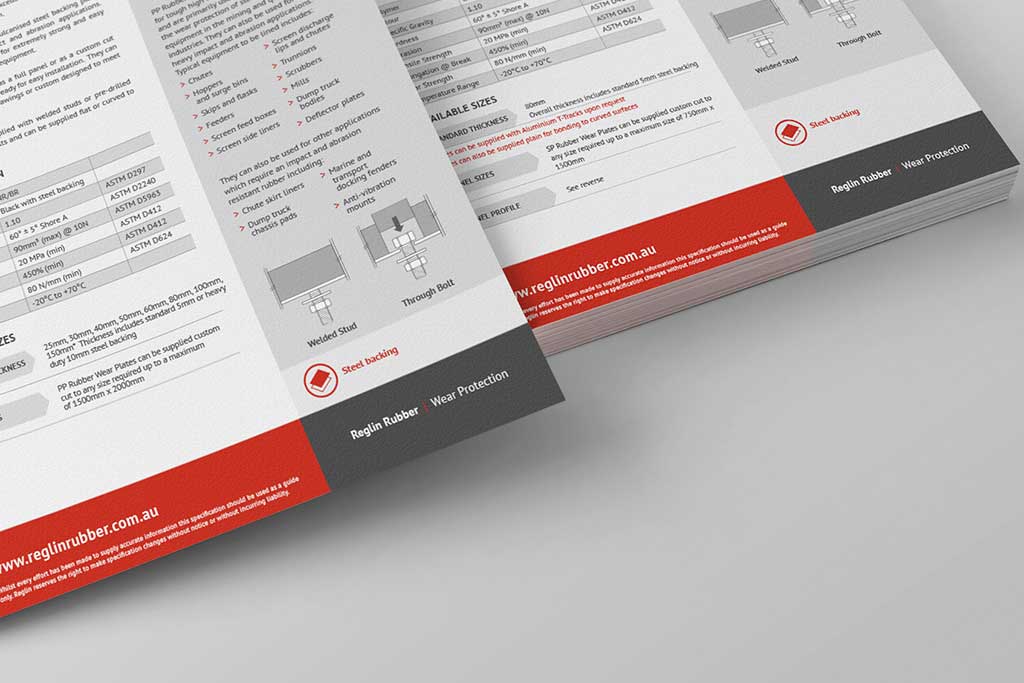 Services Provided:
Product information sheets
Product photography
Create a professional  and visual set of category defined product information sheets for print and online use.